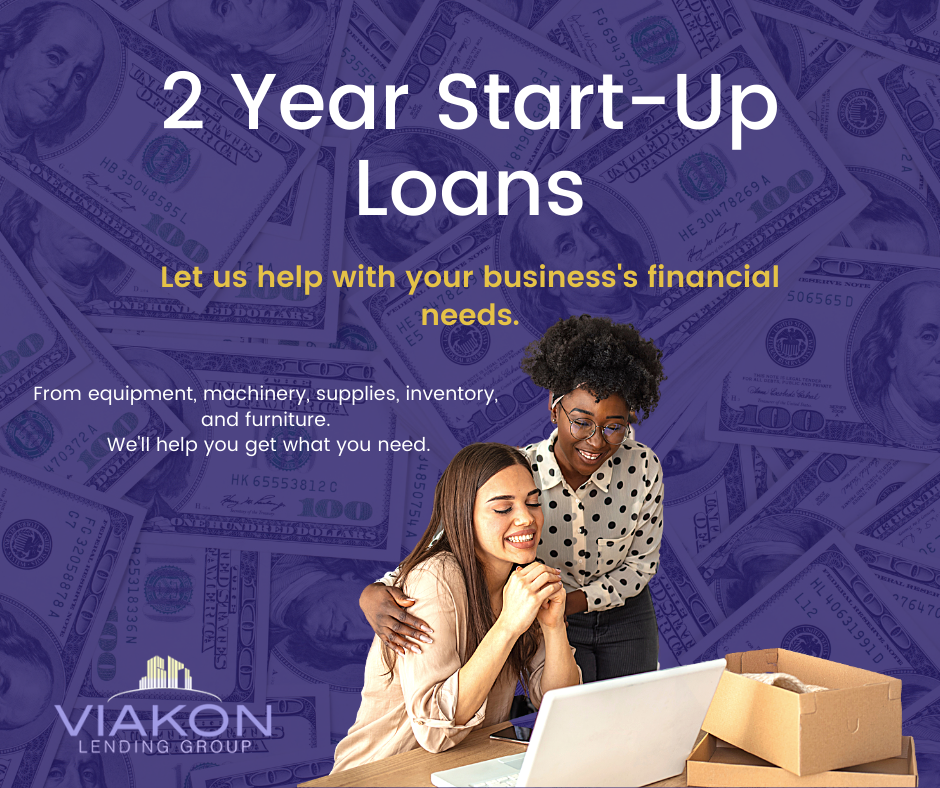 15 Jul

Start-Up Business Loans

Starting a business takes time, dedication, and well, money. It's so important to think about how your business will be funded because it can sometimes determine the way your business will operate.
Why a startup business loan you ask?
A startup loan can eliminate a lot of the stress and financial worry of starting up your business. These types of loans can help you hire/train employees, rent an appropriate space, purchase equipment, expand inventory, or cover overhead costs.
A startup loan gives you "the borrower" the financial freedom and flexibility to fund your business without surrendering equity to other investors.
Startup loans are primarily accredited based on a borrower's credit history.
Tip: Budget how much funding your small business can actually afford before signing any contractual agreement with a lender.
Contact us today to learn more about our under 2 years start-up loans. Don't let financial stress hinder you from your business goals. Whether you need to get new equipment, finance your accounts receivable, raise working capital, or acquire a company, VIAKON Lending Group can do it all.
Even if you don't qualify, we have other financial options to meet your needs: https://www.viakonlendinggroup.com/contact-us/
Criteria to qualify for a start-up loan with Viakon Lending Group:
No bankruptcies
Rates between 15%-29%
Loans up to 40K, restaurants 25K but at a 29% rate
Industry restrictions: Spas, fitness centers, transportation/trucking
Equifax credit score must be 650 +
No bank statements required for 650 + credit score
Minimum 1 advance payment is needed for new businesses under 1 year in business.
First payment is Required
Revenue balances less than 30K and available balance 10K
State Restrictions:
Minnesota – No proprietorships
Nebraska – No proprietorships
Florida – (not accepting applications for this program)
Michigan – No proprietorships
Nebraska – No proprietorships
North Dakota – No proprietorships
New York – No proprietorships or Partnership